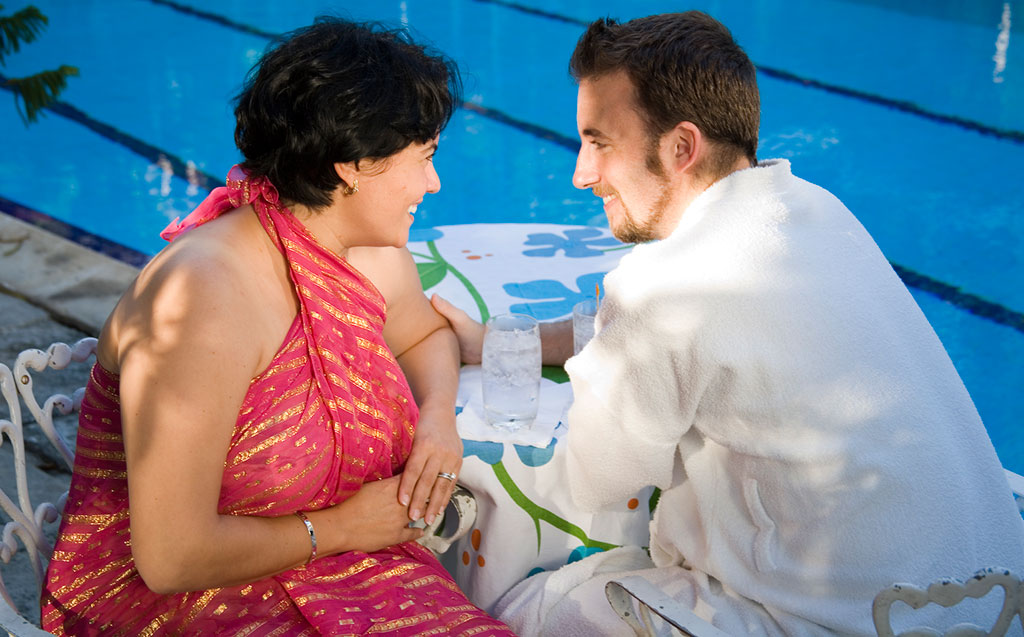 Graycliff Hotel welcomes all honeymooners with a special five-star treatment at no extra cost. Couples receive a bottle of Champagne, a specially selected gift and, on a space available basis, an upgrade to the next category of room. It is our pleasure to extend this courtesy.
Our Honeymoon Special has no expiration date. All that is required is that when booking, guests stay a minimum of two nights, advise they going to be on their honeymoon and bring a copy of their marriage certificate dated within 12 months of their stay at Graycliff. This promotion may be withdrawn or changed without notice.
A reminder to visit travel.gov.bs for the latest entry requirements to the Bahamas.